Welcome to the Biscayne Gardens Chamber of Commerce
Enhancing economic growth of the Biscayne Gardens area
Biscayne Gardens Chamber of Commerce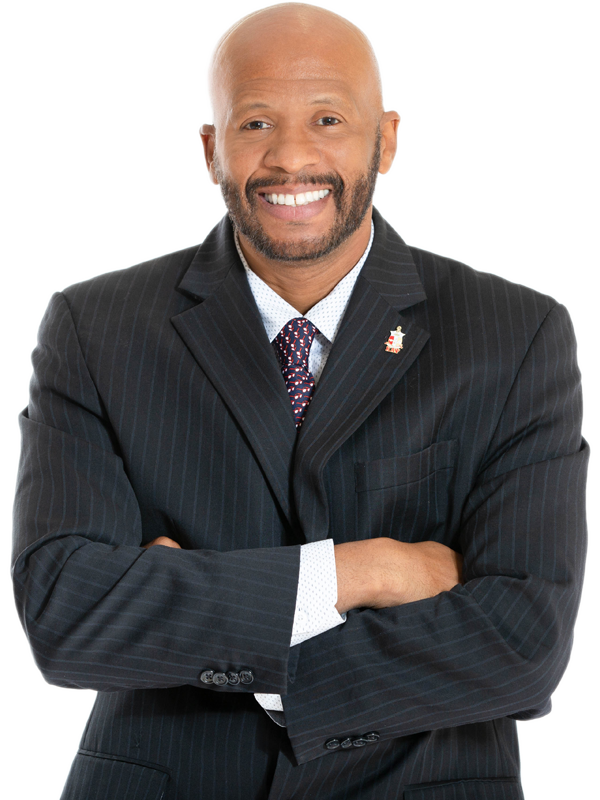 The mission of the Biscayne Gardens Chamber of Commerce is to enhance economic growth of the Biscayne Gardens area by focusing on education, promotion and development of the business community, and those areas of the community affecting business.
Chambers of commerce are still relevant despite advancements in technology and online networking. Members receive numerous promotional perks, exclusive advertising and networking options, and additional exposure for their companies or organizations.
Our primary goals are to strengthen our local economy, to promote the community, provide networking opportunities, represent the interest of business with government, and develop community leaders.
Neither our mission, nor any of these goals can be met unless we partner with you to make Biscayne Gardens future brighter. Please consider becoming a member of the Chamber of Commerce.
You won't be able to measure all the benefits you will experience, but here's a list of opportunities members have to partner with the Chamber:
Formal recognition as a member of the BGCC throughout the year
Membership identification for display in your business
Referrals by the Chamber
Opportunity to be a Member of the Chairman's Council
Opportunity to display information about your business in the lobby of the Chamber of Commerce, which also serves as the local visitor information center
Listing on the Chamber of Commerce website and in our membership guide
Marketing and social networking opportunities throughout the year including Business After Hours,
Lunch with the Chamber and more
Promotion of your business events and specials
Opportunities to sponsor local events throughout the year
Included on Chamber email blasts to stay updated on local happenings
Ribbon cuttings for grand openings and re-openings
Educational and consulting opportunities courtesy of the Chamber for members only
Biscayne Gardens Population
Businesses in Biscayne Gardens.
registered voters in Biscayne Gardens.
Champion Mindset Legacy Weekend
Learn from some of the top experts in the field of sales, speaking, coaching, digital marketing, publishing, employee outsourcing, event promotion, branding and how to be make more money in our current economy.
First Time Home Buyer Empowerment Course
---
MIAMI – Nov. 5, 2020
Ever wanted to own a piece of the "The American Dream"? The opportunity to do so is right around the corner. The world continues to move on, families are growing and entrepreneurs are investing towards financial freedom opportunities that have been proven by history to be the most effective. The opportunity to own your own real estate. The Biscayne Gardens Chamber of Commerce will be hosting an educational course to show people how they can get a dream home or start an investment for the first time. "Real Estate has been the key to the success of our business and we are proud to help more people get in the game as opportunities will start to open up in the coming months," said Bernard W.H. Jennings, the founder of the Biscayne Chamber of Commerce as well as being certified in loss mitigation through the Department of Housing and Urban Development (HUD).
Proud to be a Google Partner
We are proud to announce that the Biscayne Gardens Chamber is now partners with GOOGLE. We will be helping members of the community learn digital basics through everyday problem-solving. You can earn credentials to launch or enhance your career in IT support. We aim to bridge the digital divide. You can improve your business and marketing skills and get training to grow your business. We are providing job search opportunities through Google for students, veterans and women. Contact us at our new Biscayne Gardens Office in the Golden Glades Interchange. 115 NW 167th Street, 1st Floor, North Miami Beach, Biscayne Gardens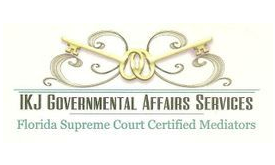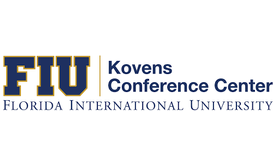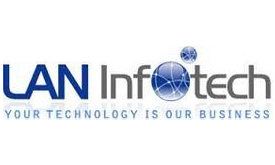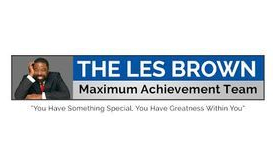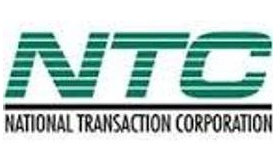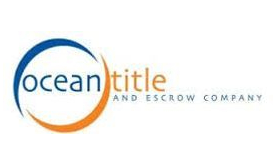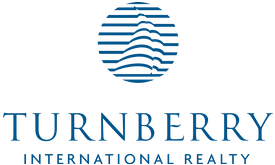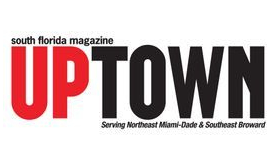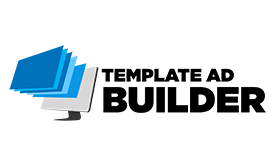 Awardings, Meetings, Workshops & Other Activities