Biscayne Gardens Chamber of Commerce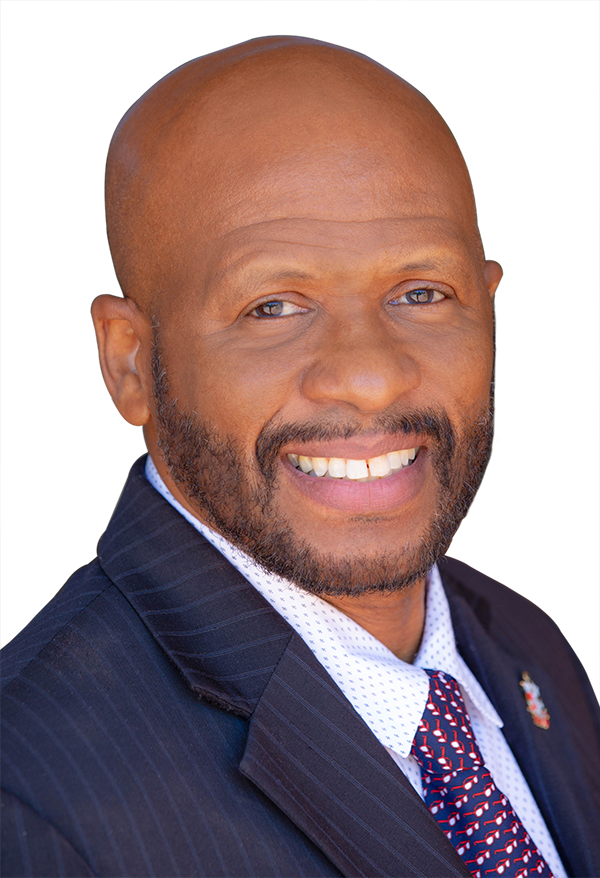 Bernard Wh Jennings
President
Bernard has been a Biscayne Gardens resident for over 30 years he has been involved in many community projects and has served the community whether helping Florida Memorial University obtain a 2.4 million dollar grant.
Working with elected officials to bring about change in the community or as president of the chamber where he is connecting many community members to join the chamber and take advantage of the many resources being provided through the chamber.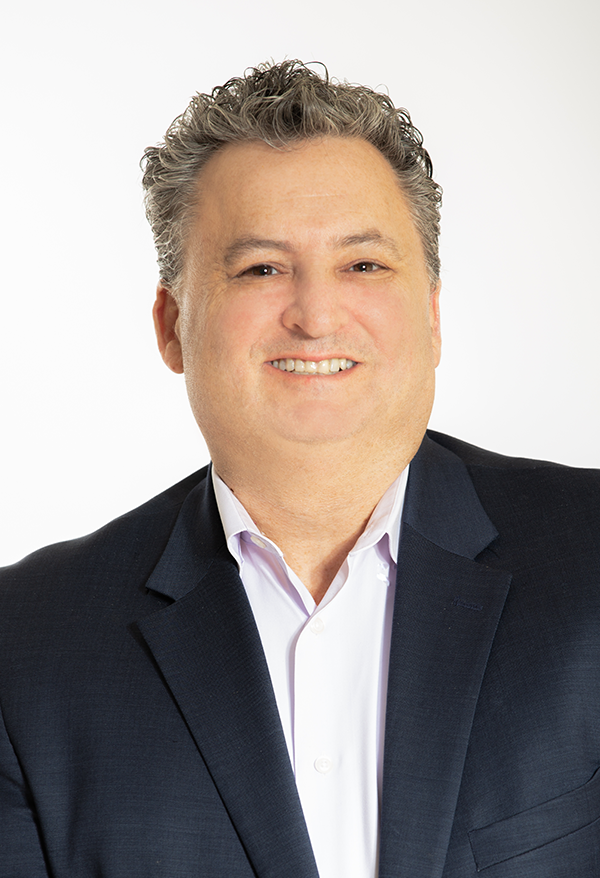 Eric Stoller
Vice President
Eric Stoller is the Vice President of the Biscayne Gardens Chamber of Commerce,
Eric's vision is to help the chamber provide a multitude of programs and events to serve the community Eric is also the CEO of Champion Mindset events and has produced events nationwide with leading experts. We look forward to bringing a wide variety of events, Conference,awards luncheon, town hall meetings for sharing and many initiatives being put forth by the various committees we have organized to support the community.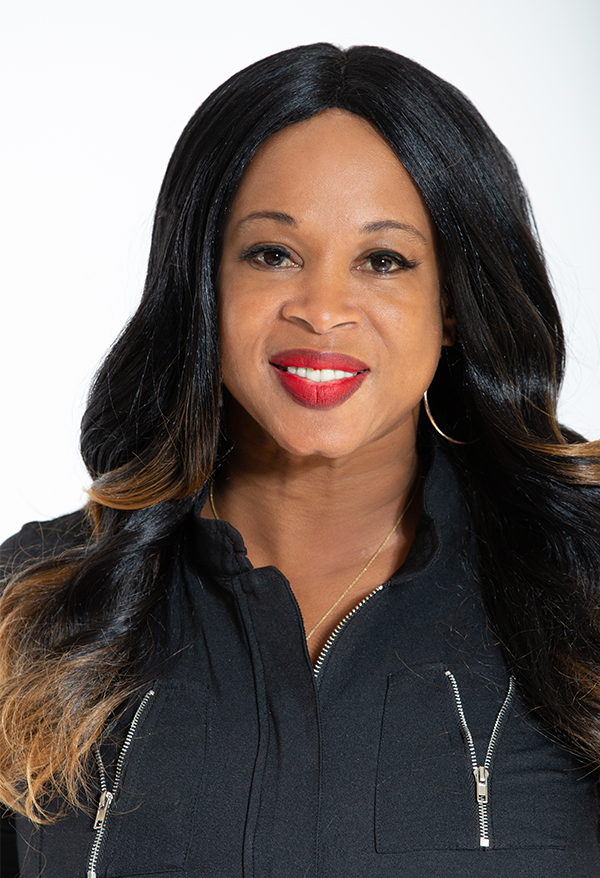 Catina Anderson
Marketing Coordinator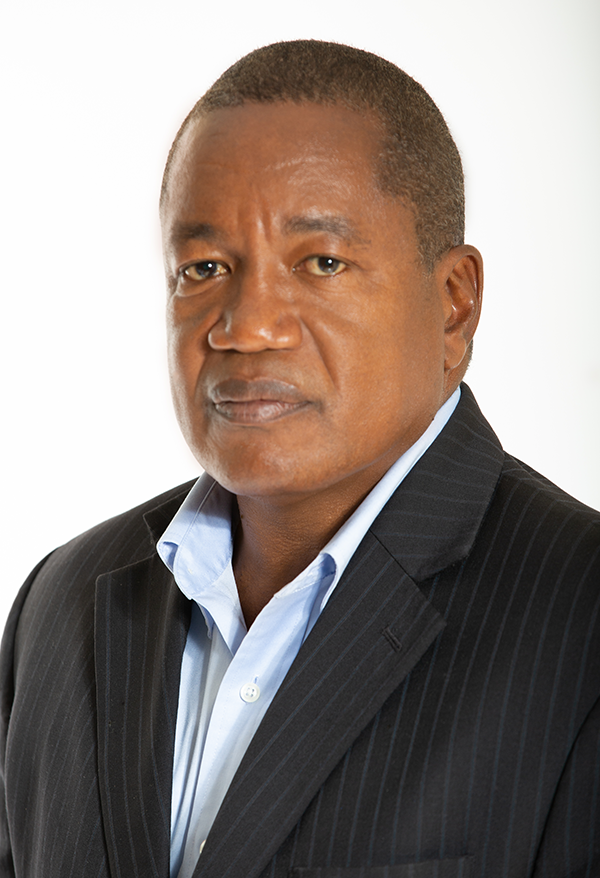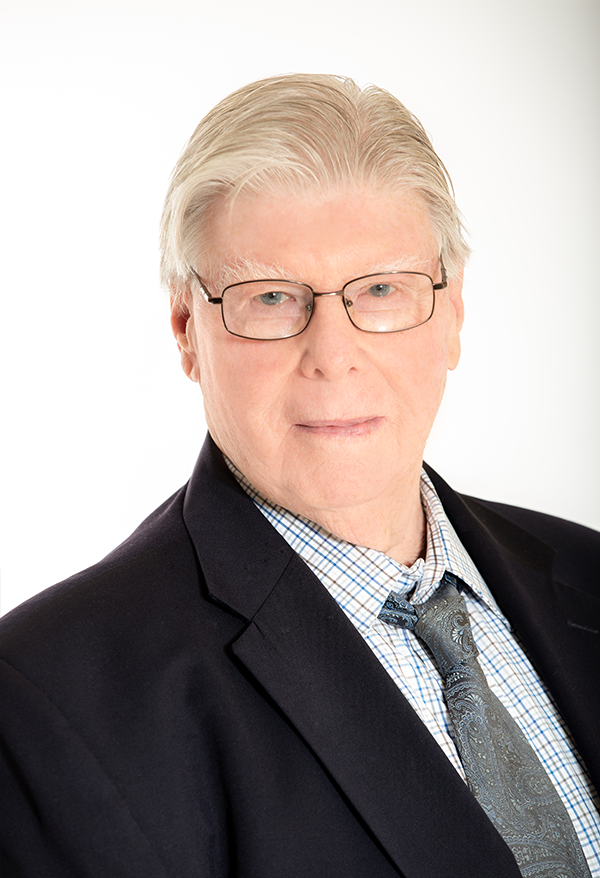 Michael McDearmaid
Board Member - Greenspoon Marder
Mike was raised in the North Miami area attending local elementary school through the University of Miami.
He has always been involved in local community efforts, serving and chairing numerous municipal Boards and Committees as well as numerous civic and charitable organizations and foundations.
He is no stranger to politics being involved with numerous political campaigns over the years and currently serves on the Miami Dade Democratic Executive Committee,
He currently works as the Community Relations Liaison and Government Relations for Greenspoon Marder.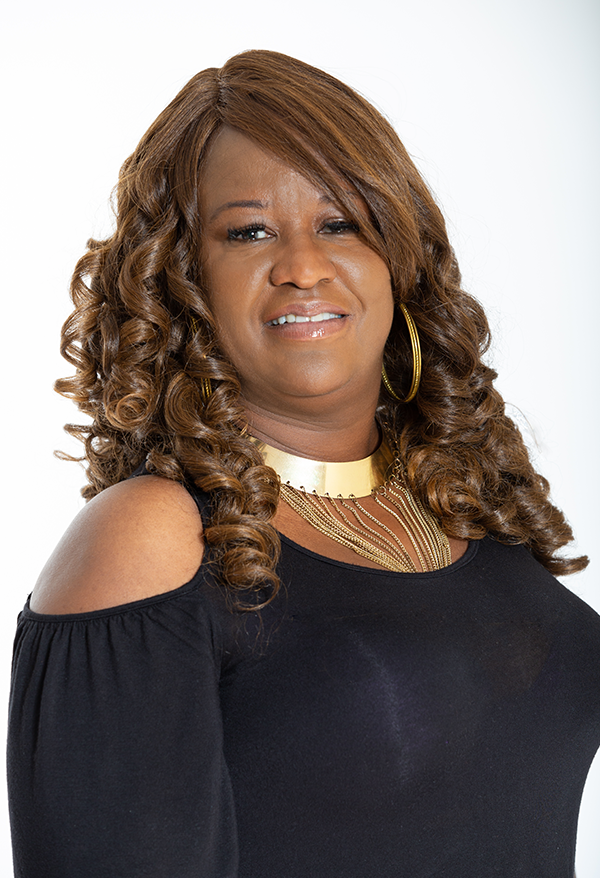 Monique Morgan
Board Member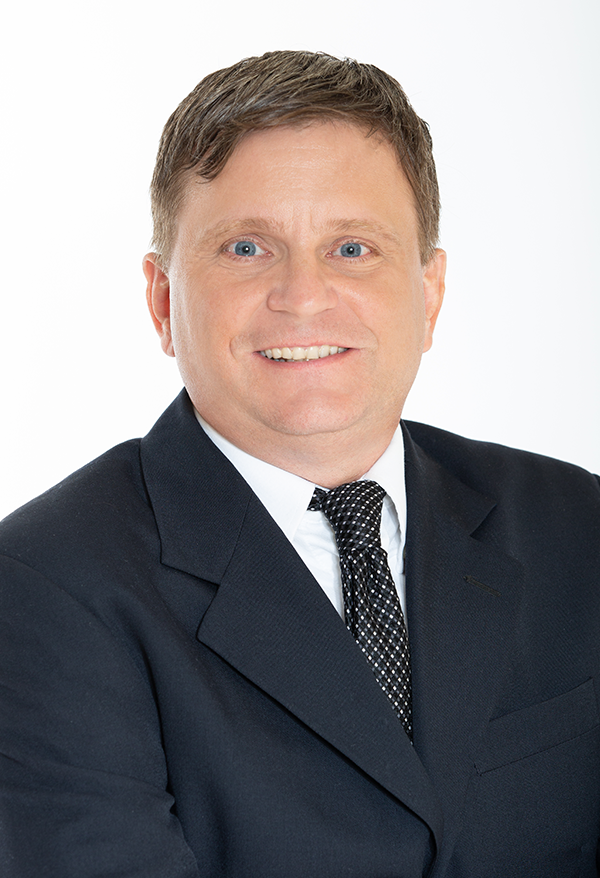 Rob Tamboia
Board Member - Google Liason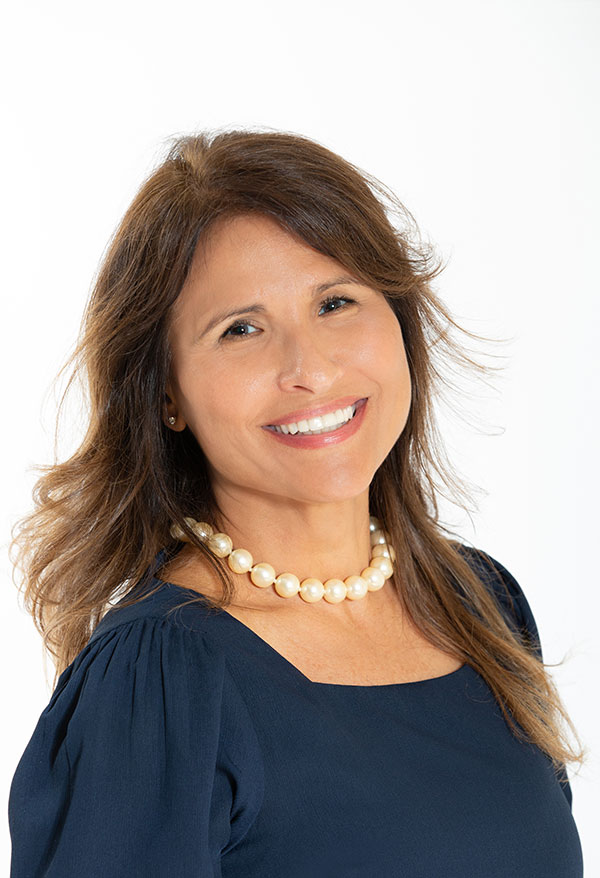 Odalys Ibrahim
Board Member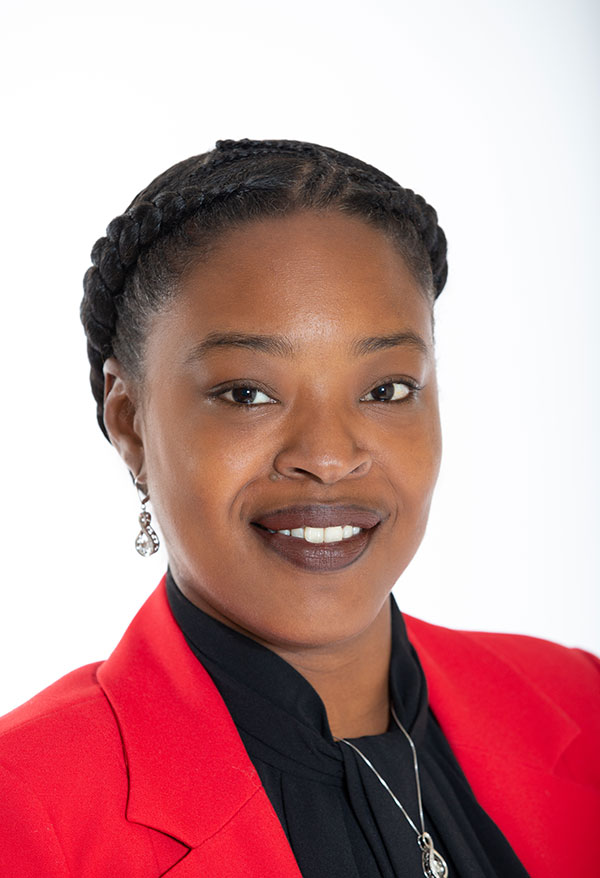 Chanetelle Morman
Board Member Head of Women's Advisory Board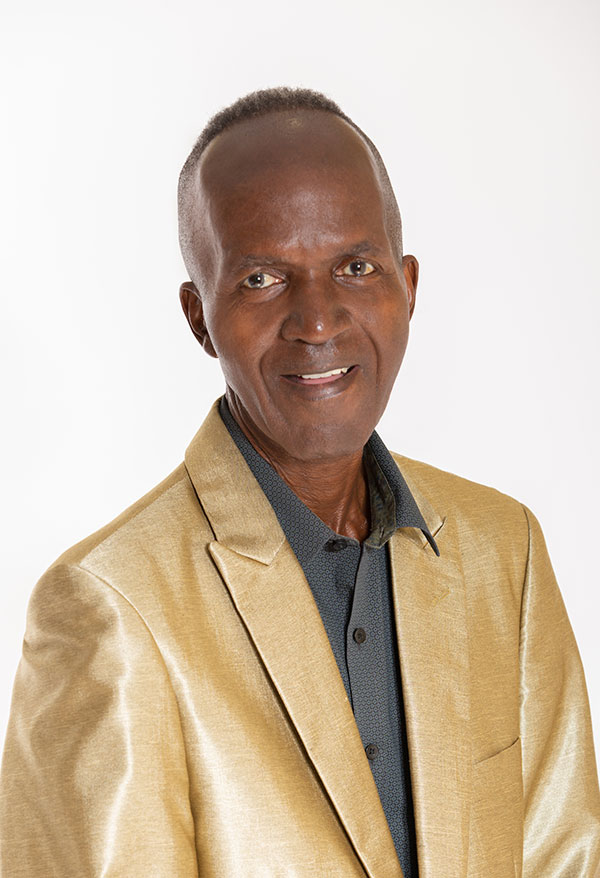 Willie Brown
Board Member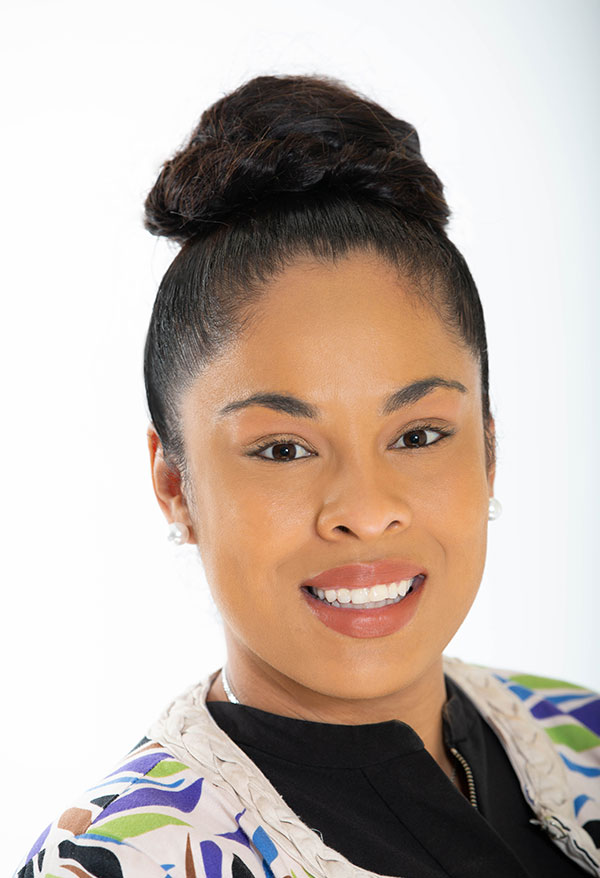 Yvy Vasquez
Membership Director